Vicente & Matanza Abogados – Asesores is a law firm composed of lawyers and economists whose common objective is to offer their clients a service that is based on commitment, responsibility, efficiency and customer proximity.
The firm has been forged in the excellence and in the quality of the service provided to its clients, based on the continuous training and updating of its staff on the different subject areas in which the firm specialises.
We offer advisory services and legal representation to both companies and individuals, in an integral manner, paying special attention to Corporate Law, Commercial Law, Bank Claims, Legal Advice, Private Law, etc.
A law firm composed of lawyers and economists. A great team of professionals at your service.
Vicente & Matanza Abogados-Asesores:

The talent and experience of the firm's professionals ensure a quick and effective response.
Pro Bono and Corporate Social Responsibility.
As Vicente & Matanza Abogados-Asesores we aim not to forget about the social function that we share as citizens as well as lawyers and advisors. That is why we exhibit a deep sense of commitment towards the community and it is the office's policy to share our time and knowledge with the most needy, both individually by our staff and at the company level.
We collaborate with not-for-profit associations and organizations, local and national.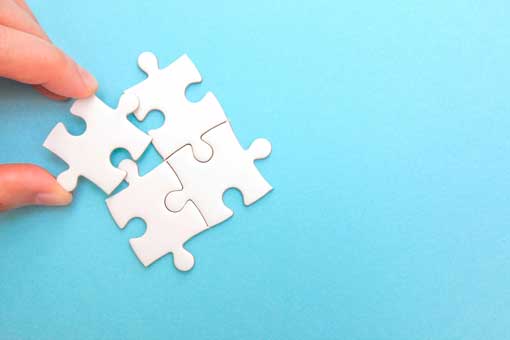 Vicente & Matanza Abogados-Asesores:
One more asset for your company